Mandy Ma
2021-06-18 05:44:24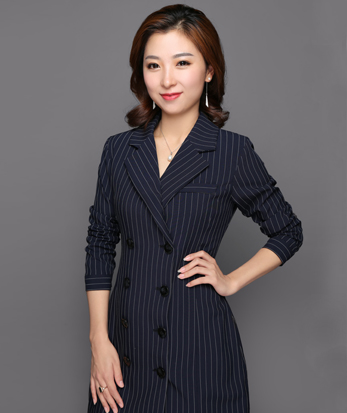 Mandy Ma Bachelor of Anhui Normal University:MBA of Northwestern Polytechnic University.
During study abroad, she deeply participated in and served the local communities and Chinese groups in Silicon Valley, participated in and led the mid-term elections of California congressmen and Silicon Valley Cupertino City congressmen. She once served as the assistant to the chief representative of Shinshin Educational Foundation (Beijing Representative Office), responsible for the implementation of various donation activities of overseas Chinese to the mainland, and the cooperation with the overseas Chinese Affairs Office of the State Council, the Ministry of civil affairs, Microsoft, Sina, China children's fund and other government agencies and enterprises.
She once served as the operation director of Stanford Qingdao Research Institute, presided over the implementation of projects in the United States and Europe, domestic project incubation, government and industrial cooperation.