Cecil Lee
2021-06-18 05:42:47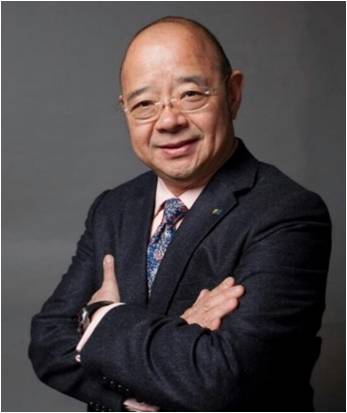 Chairman of QIBA
Chairman of Hong Kong Chamber of Commerce in China-Shandong
Place of origin: Hong Kong;Nationality:France
From 2000 to 2016, he worked as the general manager of QQCTU, a joint venture company of Qingdao port. During the period, he led the enterprise to complete various major strategic, operational and safety tasks, and won the honorary titles of the state, province and city for many times.
Current position:
1. Chairman of Hong Kong Chamber of Commerce in China-Shandong, Founding chairman of Hong Kong Chamber of Commerce in China
2. The president of QIBA
Honors:
In December 2004, he was awarded the title of "Qilu Friendship Award" in Shandong Province.
In 2005, he won the first "outstanding entrepreneurship Award" for overseas Chinese professionals.
He was awarded Qindao Award in 2006, National Friendship Award in 2006 and honorary citizen of Shandong Province in 2011.