Clemens Manffred Bilkenroth
2021-06-18 05:45:17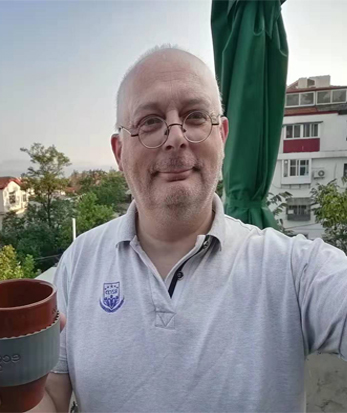 Mr. Clemens born 1964, at the Hanseatic city of Bremen (Germany), he is a national certified economist and engineer.
Clemens came the first time in the year 2000 to China. During the first years from 2000 to 2011, he worked for several companies in Qingdao for lean management, process optimizations, and deployment enterprise management total solutions projects.
Specialised in the fields on SAP applications/SAP Module WM, MM and PP;
From 2011 until 2018 he worked for German Companies in Qingdao for energy efficiency, special for any kind of building heating and cooling applications, as a hybrid system from heat pumps in combination with capillary mat technology.
Since March 2018 he has run his own small company in this field. The Qingdao Otimo Green Energy Technology Co., Ltd.