Rick Yan
2021-06-24 05:58:56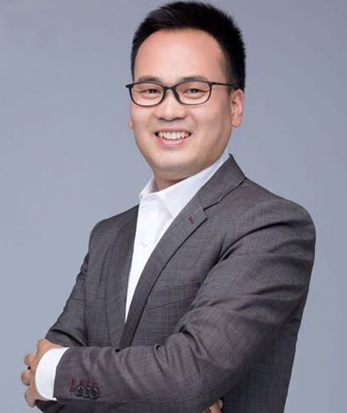 Rick Yan
● The founder of HarmonyForce Adventure.
● HarmonyForce(China) Adventure Inc. senior facilitator.
● PA (Advanced Facilitation Skill Workshop) Facilitator.
● International Certified Instructor of 4-D Team Leadership System .
●The Distinguished Facilitator of Hejun Consulting Business School ,the New Hope Liuhe Business School, Cheung Kong
Graduate School of Business, Shandong University EMBA, Beijing Normal University .
● Member of Association for Experiential Education .
● Adventure Education pioneer in china.
Mr. Yan is specialized in experiential training since 2002. As the first batch of professional facilitator in Adventure Education, he is committed to the development and promotion of Experiential Education based on Chinese Harmonious Culture. Mr. Yan was trained by PA system and became the international certified instructor of 4-D Team Leadership System. Besides, he is the first professional facilitator focus on the improvement of experiential training on soft skills, which based on Chinese Harmonious Culture.