QIBA March Event Review
2023-10-17 14:01:53
On March 17th, 2023, QIBA held an interchamber networking event and the 17th anniversary celebration at Haier Intercontinental in Qingdao . Representatives of chambers of commerce from Hungary, Germany, Hong Kong, Macao and the Netherlands, as well as entrepreneurs from all walks of life and QIBA members and friends participated in this event.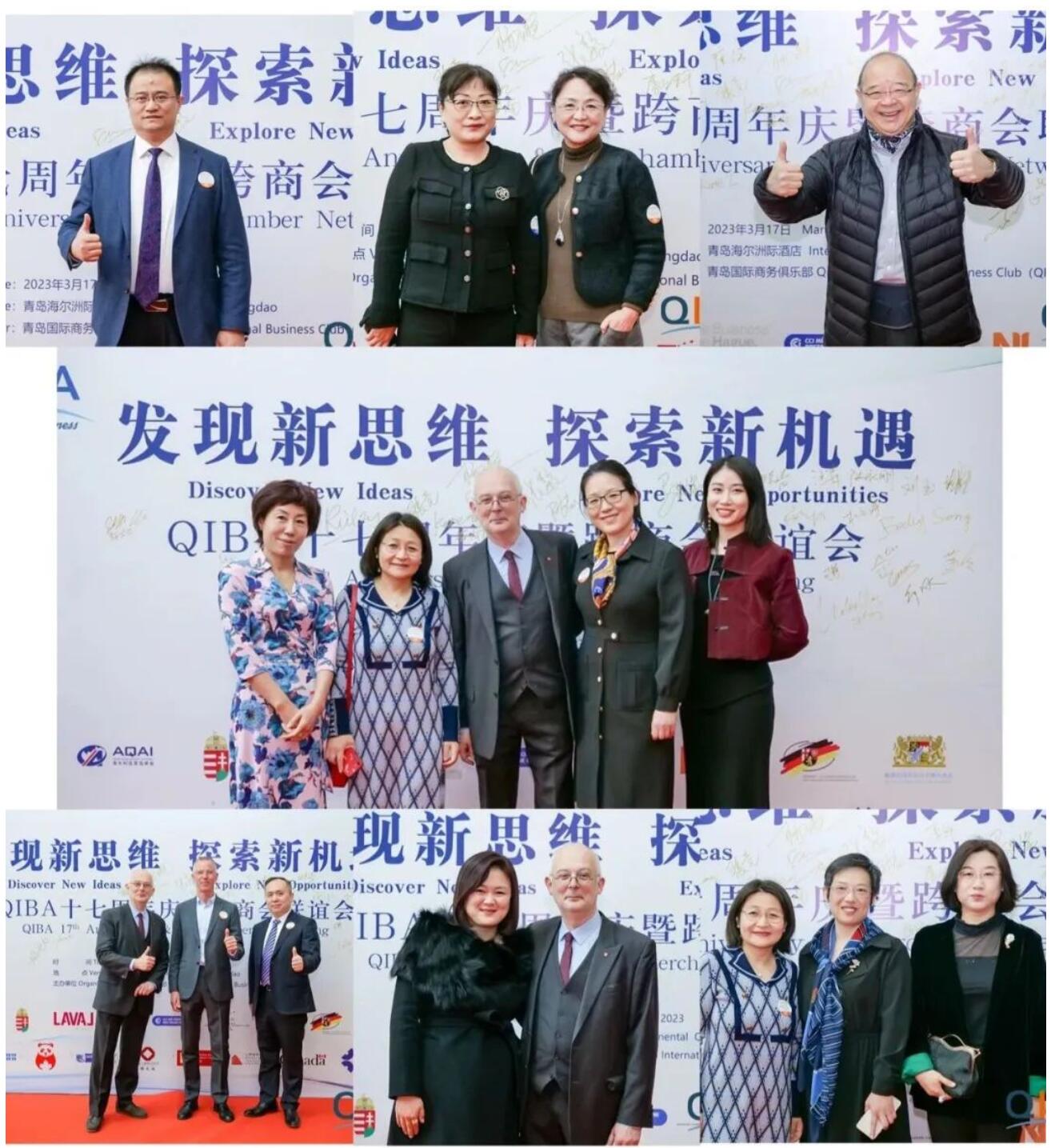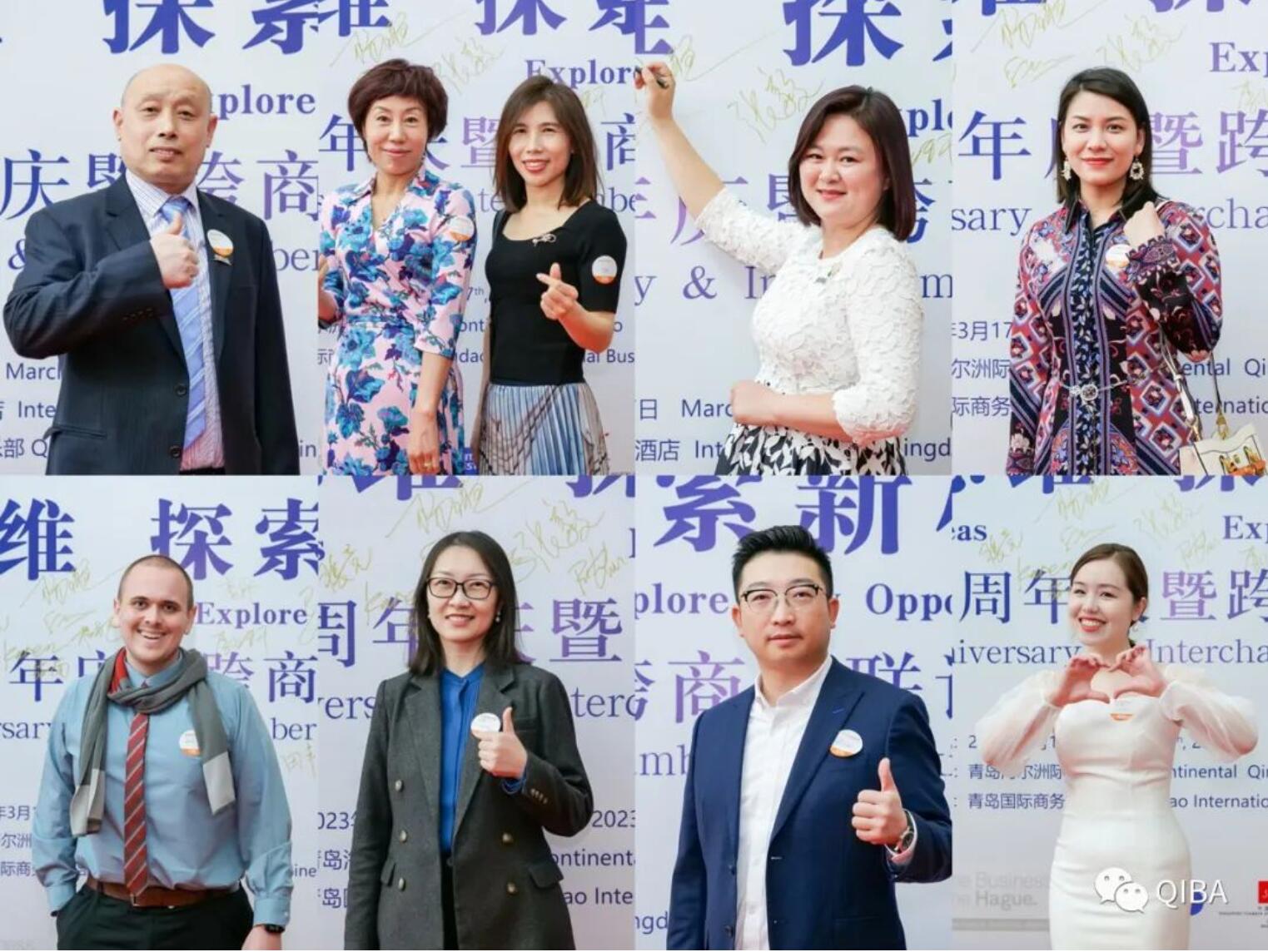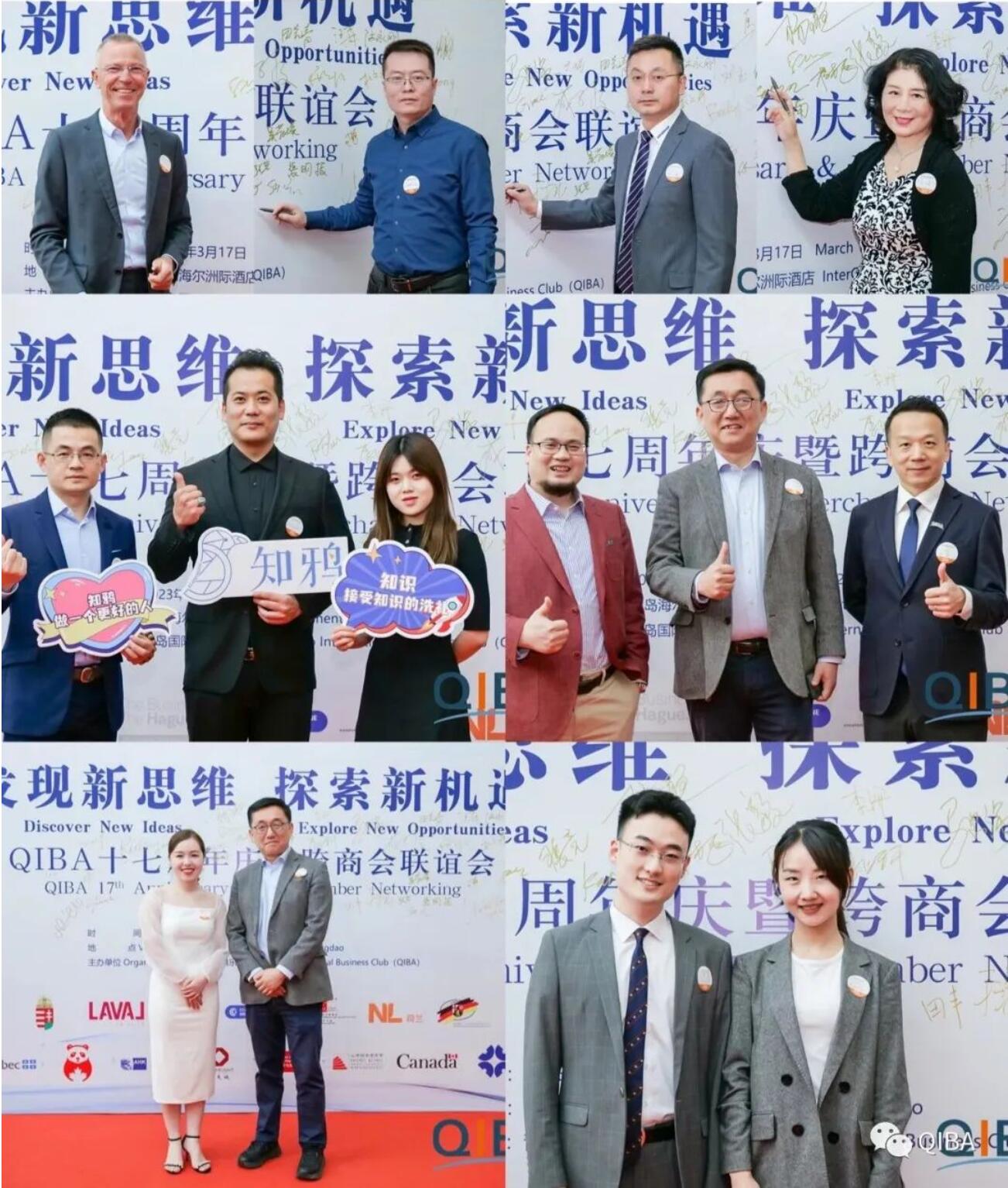 During the meeting, David Zhang, senior partner of Shanghai AllBright Law Qingdao office and Mr. Laszlo Krisar, honorary foreign economic counselor of Hungary introduced the development of QIBA.
Wang Yun, Minister of High-end Service Department of Qingdao High-tech Zone, shared the development of Qingdao city.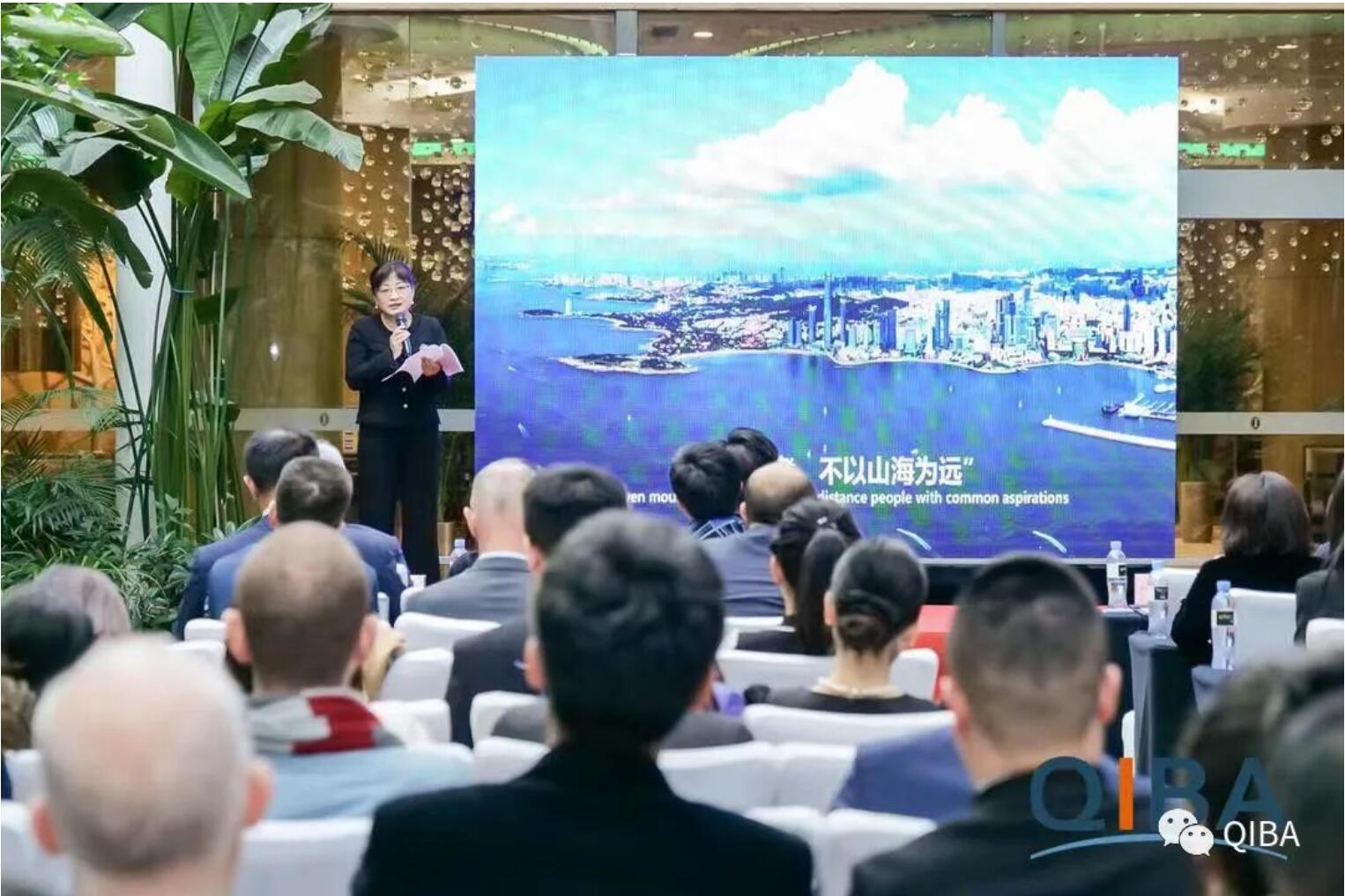 Macau Qingdao Chamber of Commerce, Canadian Trade Office in Shandong, Honorary Foreign Economic Counselor of Hungary, The Hague Business Agency, State of Bavaria - China Office, The German Chambers Of Commerce, German State Rhineland-Palatinate in China, Netherlands Business Support Office Qingdao, and Hong Kong Chamber of Commerce in Shandong shared the situation and work contents of the Chamber of Commerce.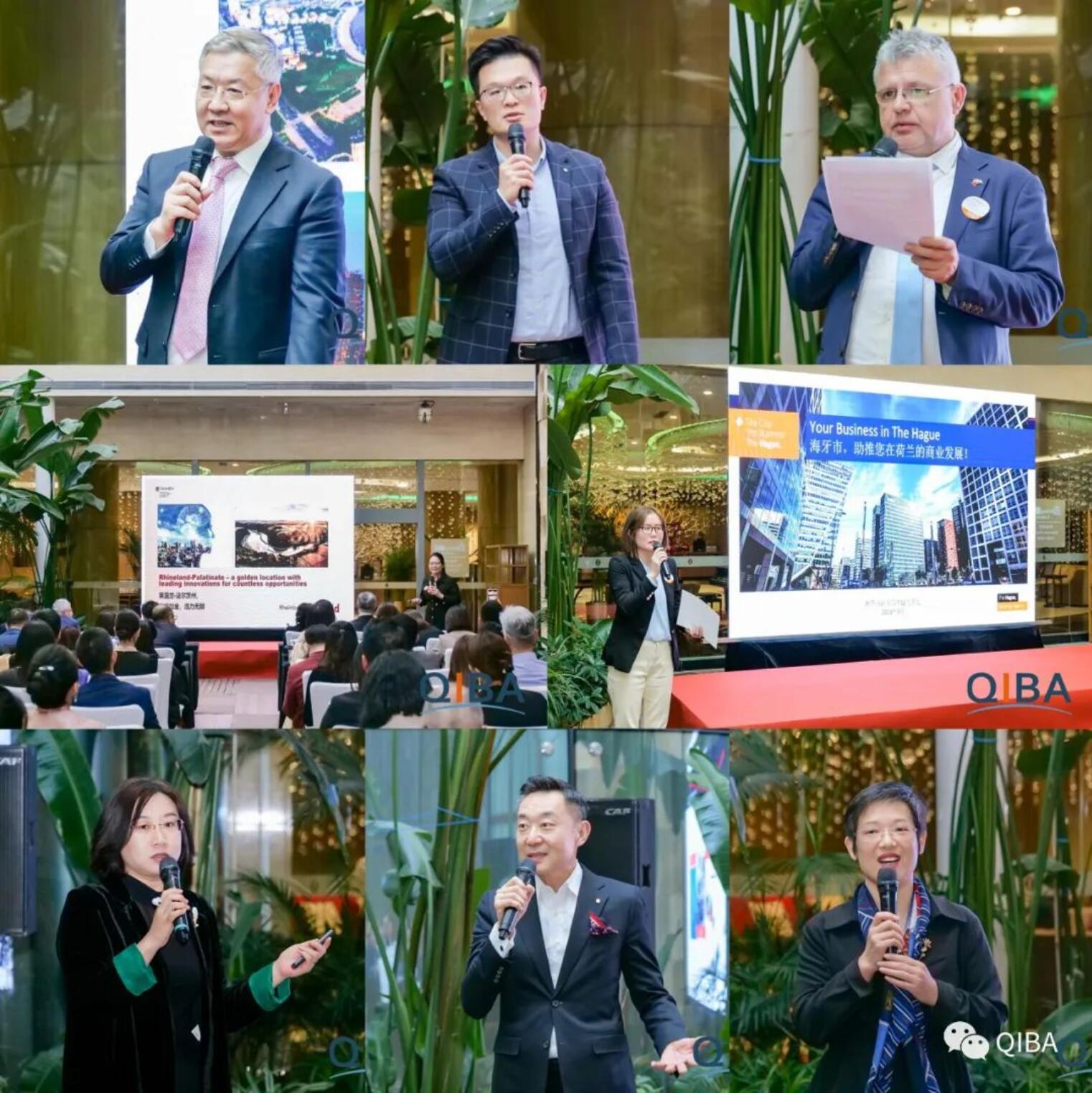 David.Zhang, Senior Partner of AllBright Law Qingdao Office, shared his trip to the UAE.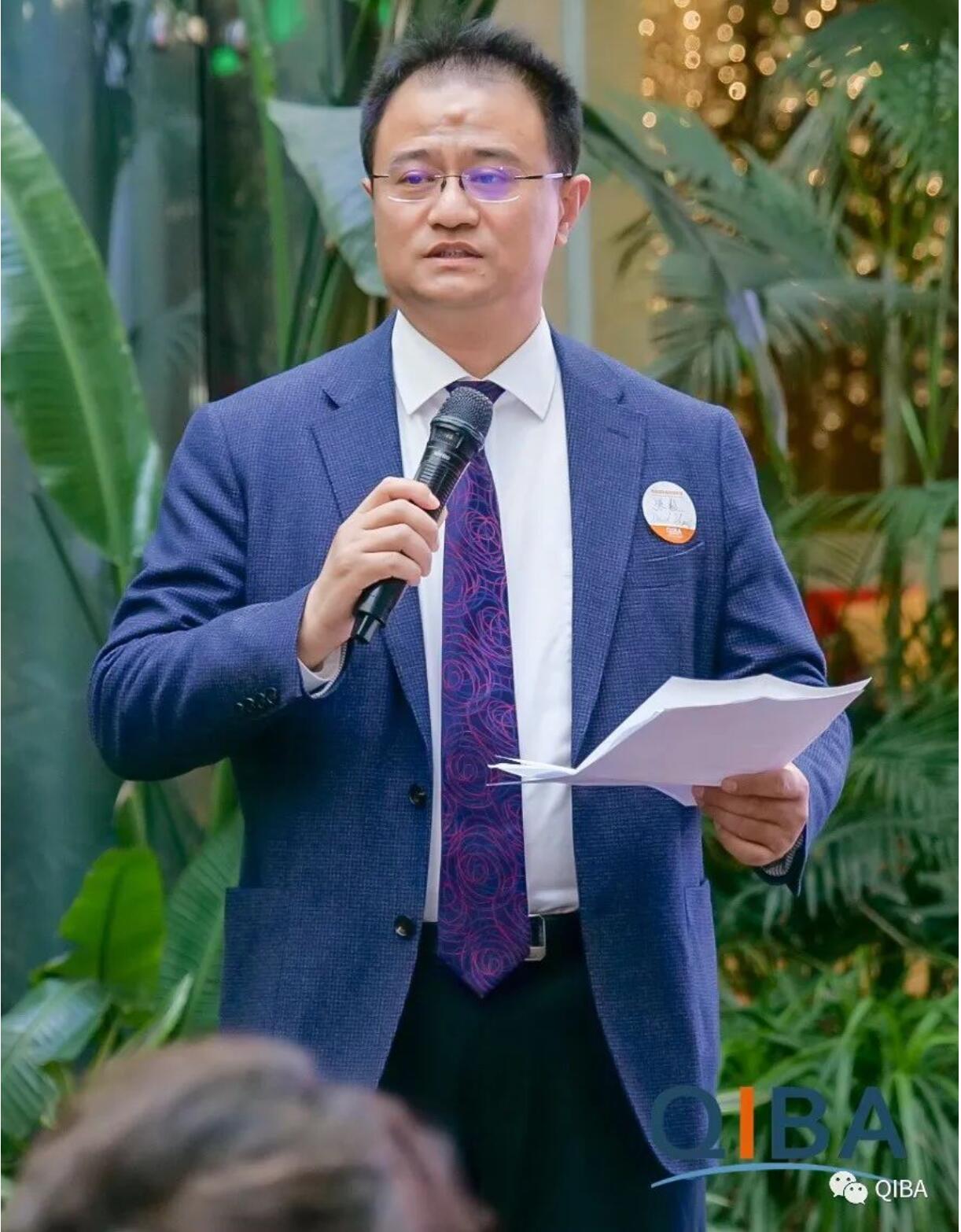 At the dinner, the friends celebrated the 17th anniversary of QIBA.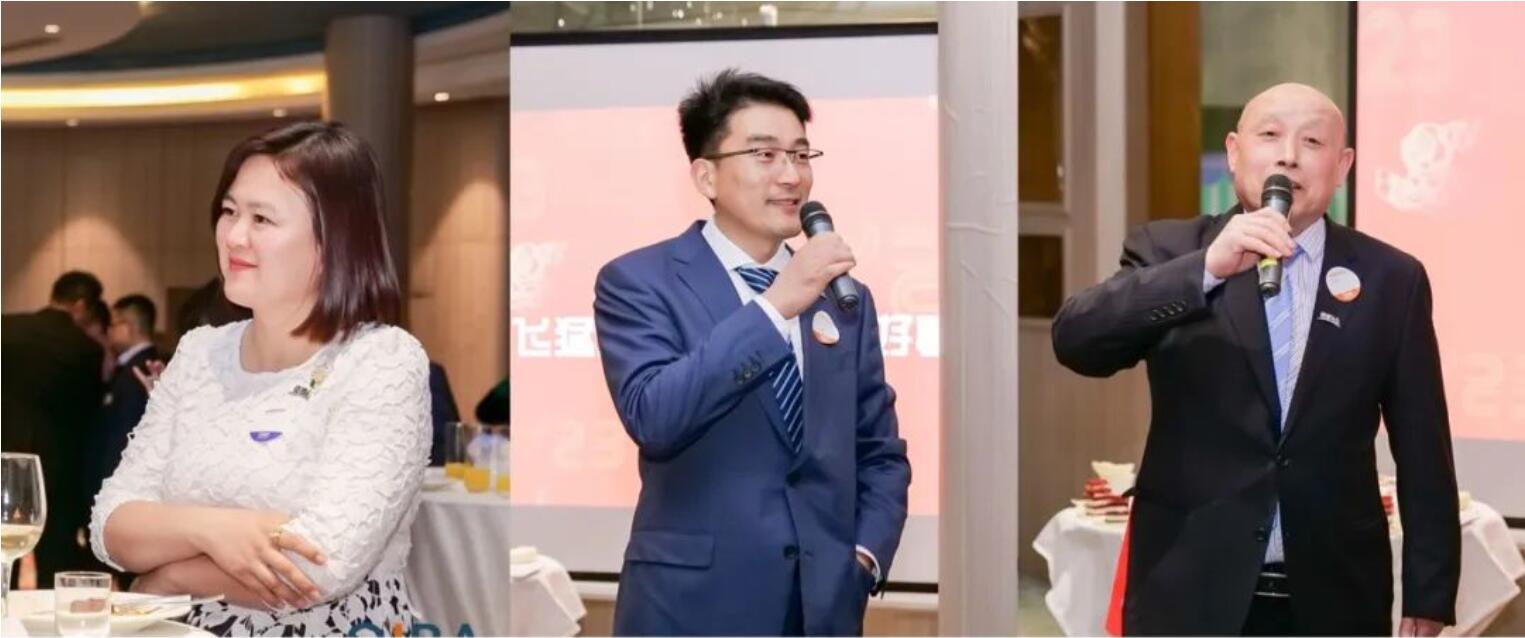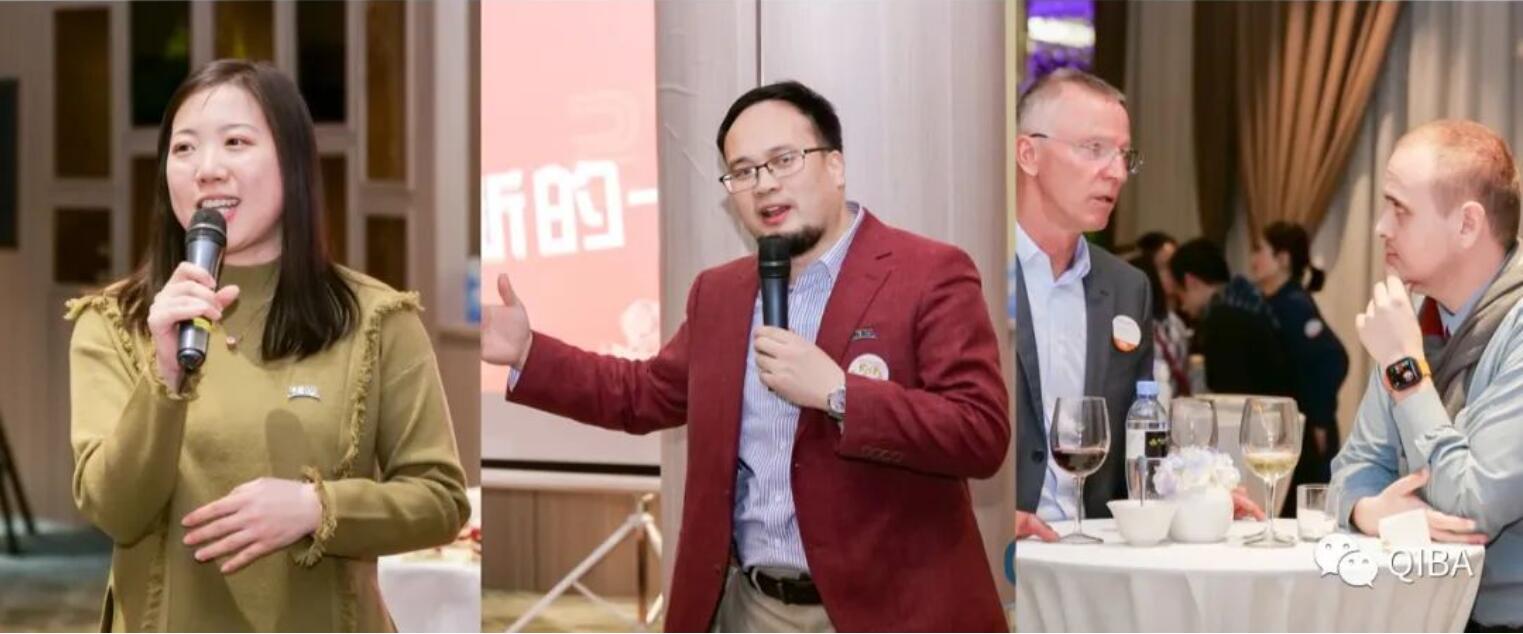 Special thanks to the sponsors of this activity:
AllBright Law Qingdao Office
Zhiya Education
Qiu Zhen Honey
DK Cake DK
SANFOD GROUP
Qingdao Hongqiaozhiguang Media Company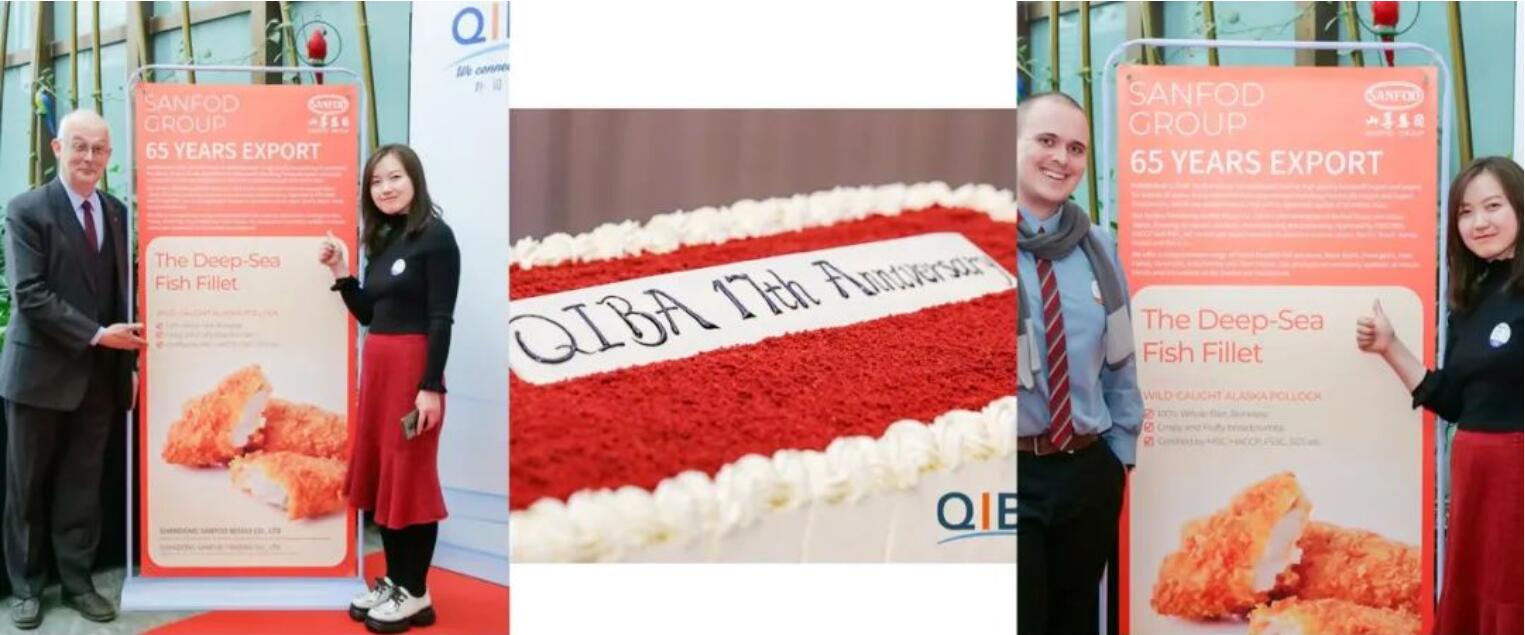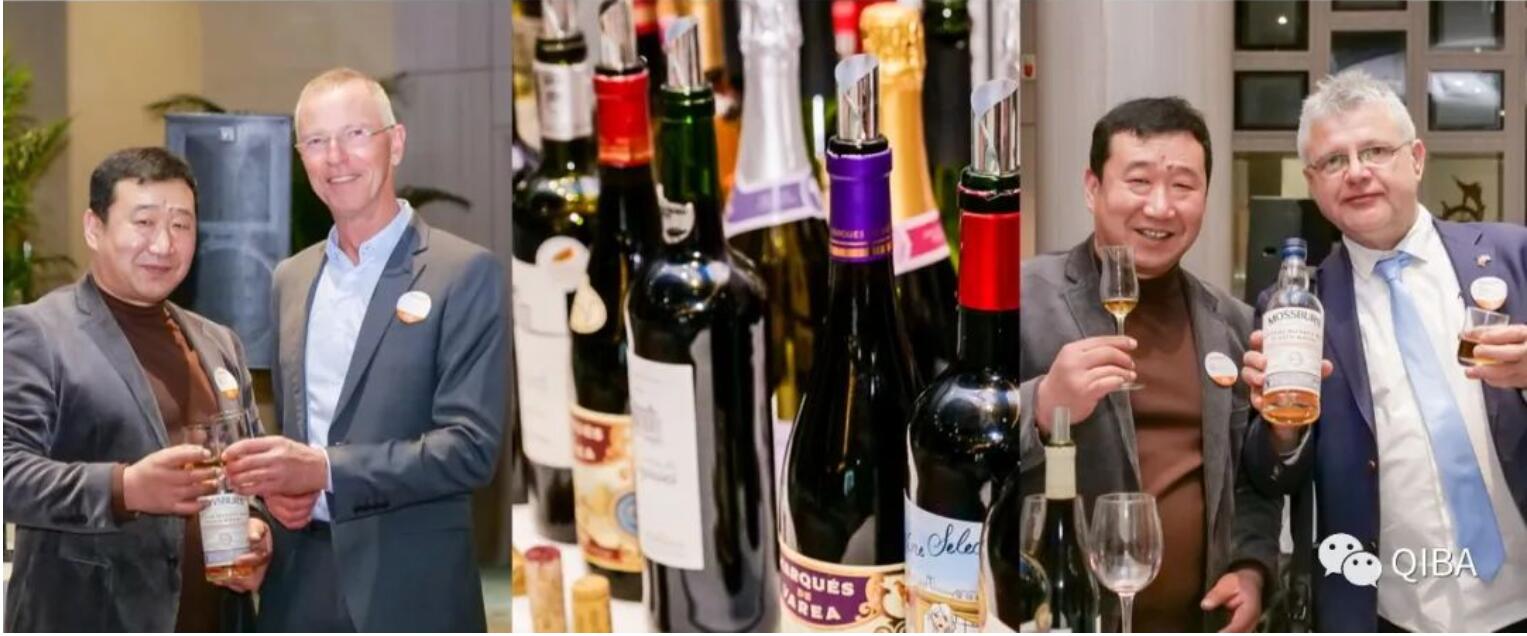 Qingdao International Business Association
Share Wisdom, Discuss Cooperation, and Create the Future Together.
QIBA(Qingdao International Business Association) was established in 2006, aims to build an experience sharing and networking platform for foreign and Chinese entrepreneurs and professionals to find new opportunities, discuss coorperations and create the future together.