QIBA June Event Review
2021-07-06 06:05:08
In June, Qingdao International Business Association, Hong Kong Chamber of Commerce of Shandong Province and Fortunature Club organized"QIBA Plus"and toured COSMOplat and BGI along with representatives of foreign chambers of commerce and entrepreneurs.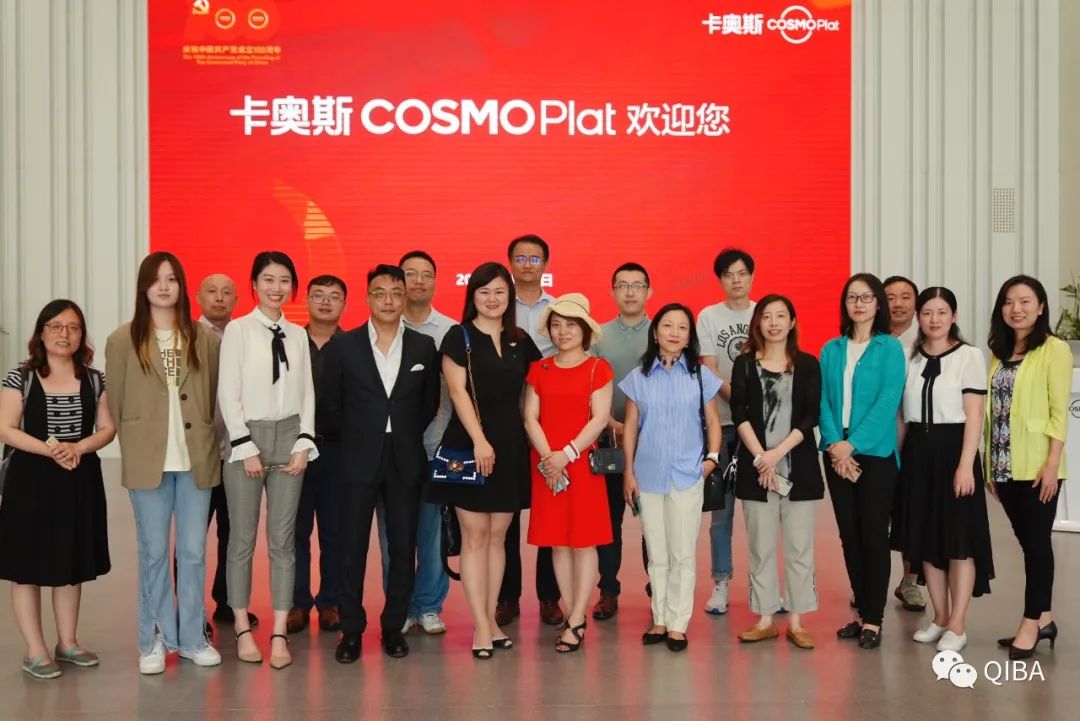 Industrial Internet connects people, data and machines. It is a highly integrated global industrial system combining advanced computing, analysis, sensor technology and Internet. It is known as the "second half of the Internet", and is the core element of the new infrastructure and the main engine of the transformation of the new and old kinetic energy.
BGI North Center is the largest national marine gene bank in the world, enabling science and research with its support platform and gene resource collection. Visitors learned about "the origin of life derived from genes", and that gene technology has been closely linked with people's lives and health.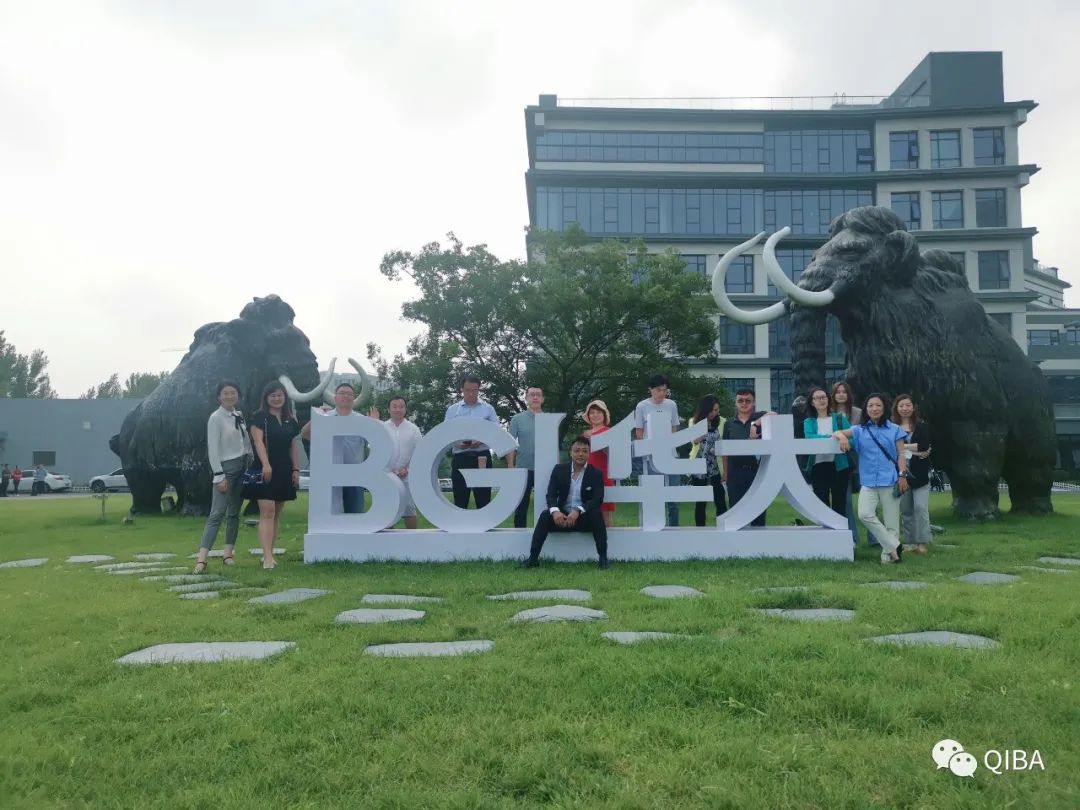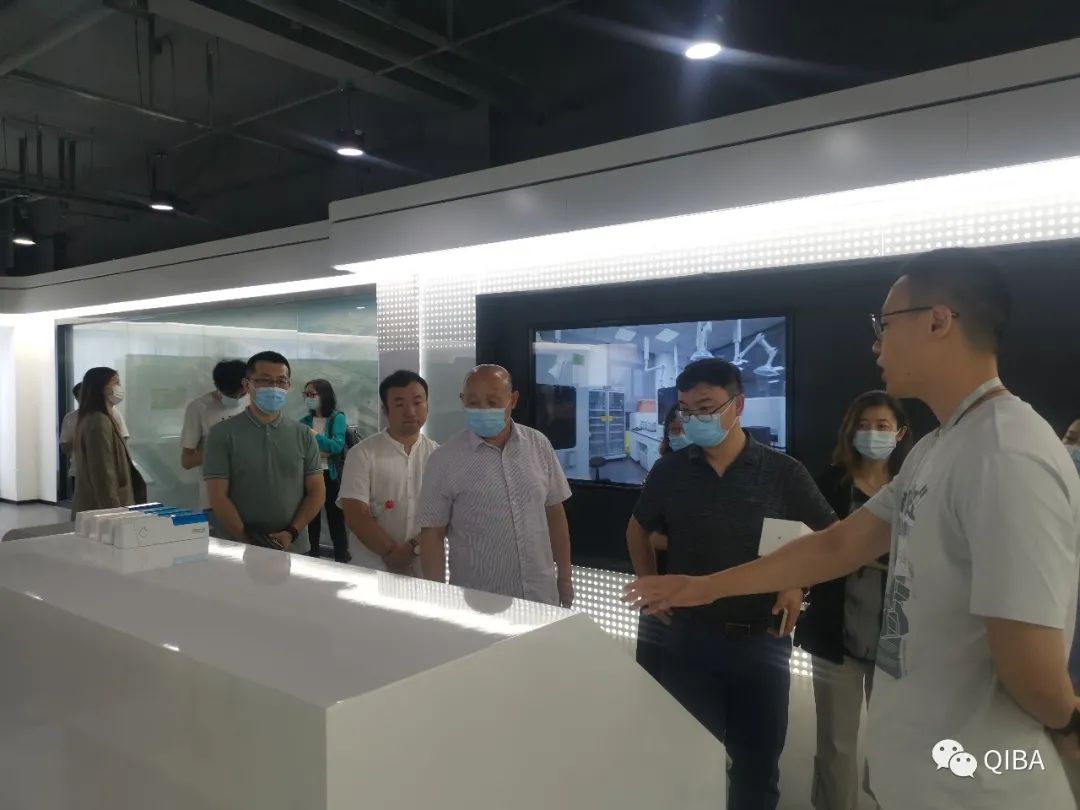 Their scientific instruments made important contributions to nucleic acid detection in Qingdao during last year's epidemic period.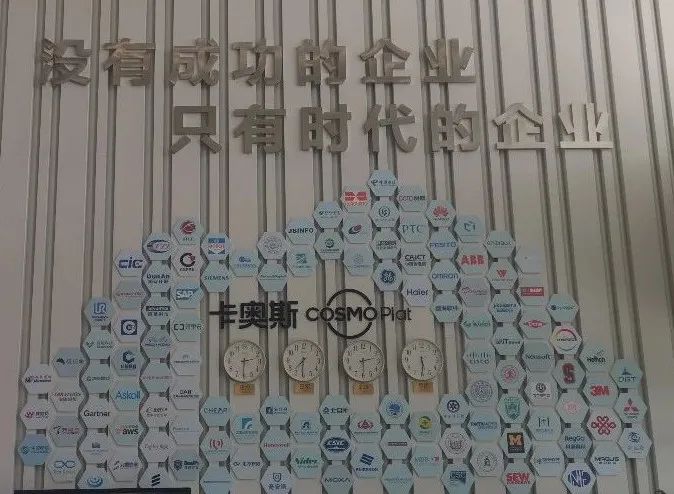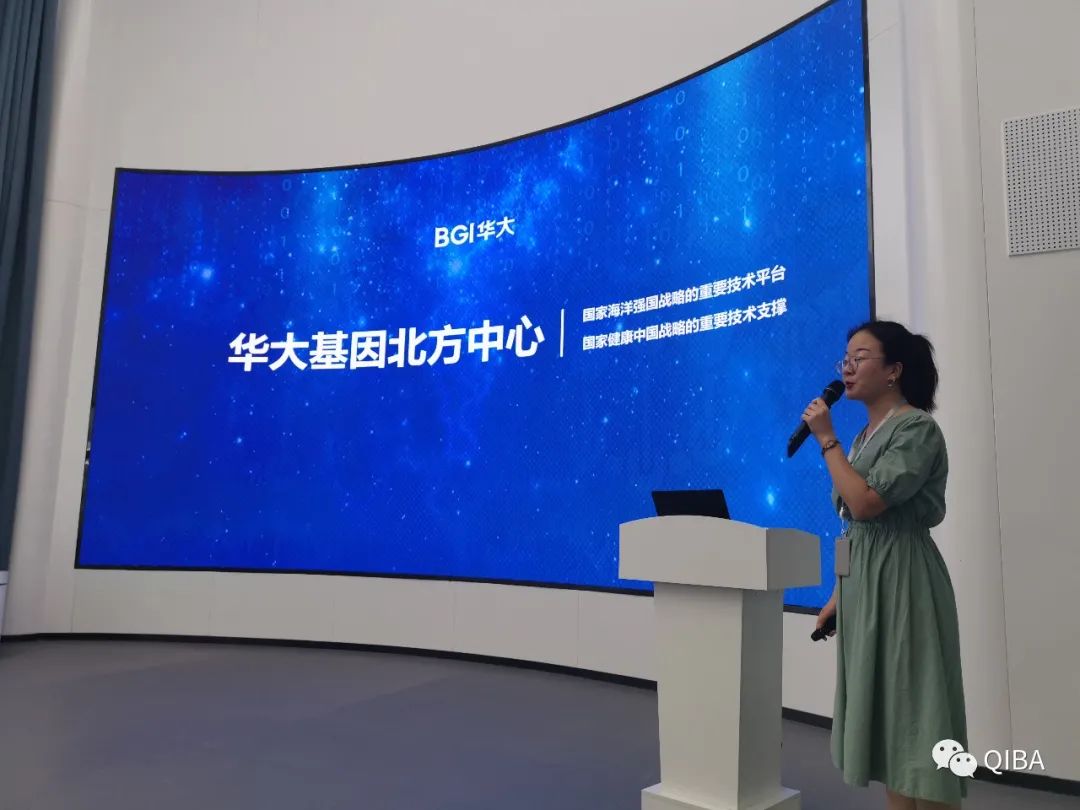 To promote multilateral interaction, creation and sharing, COSMOPlat is building a global industrial Internet platform with cross-industry, cross-field and cross-cultural replication. BGI North Center is committed to advancing human development by integrating gene technology into people's lives. Qingdao International Business Association has a similar concept: Create a platform for communication, and promote information exchange, cooperation and sharing among business people in Qingdao.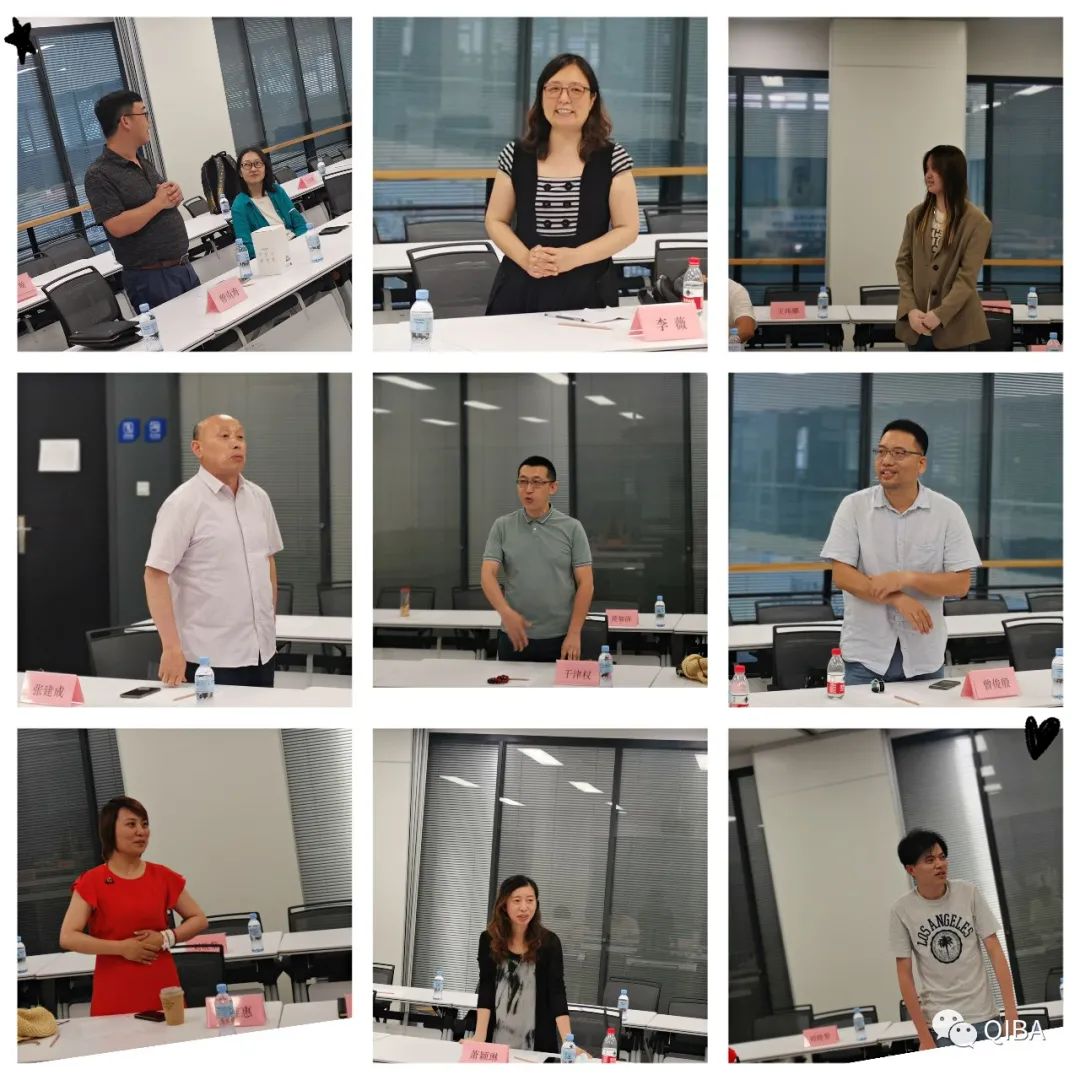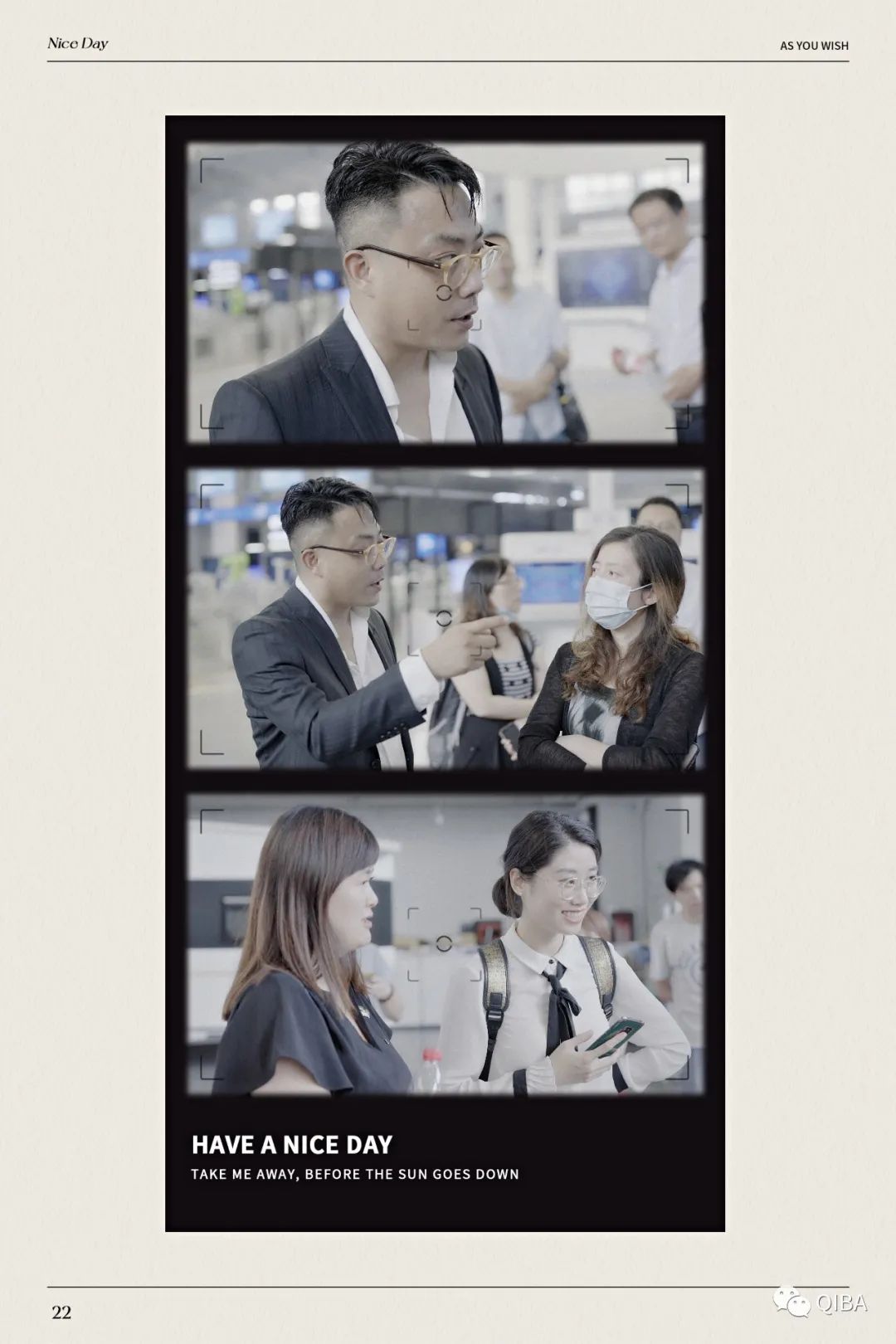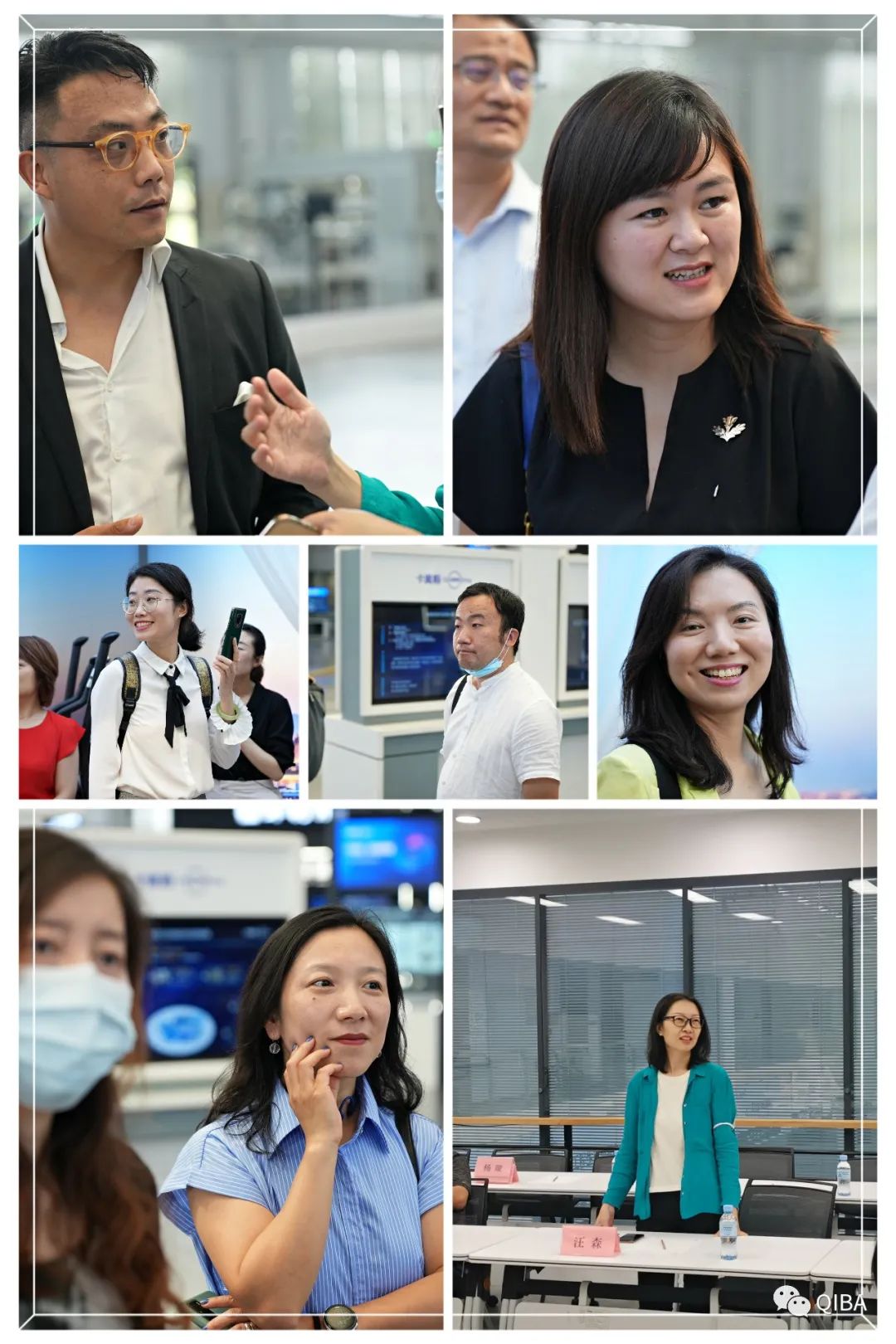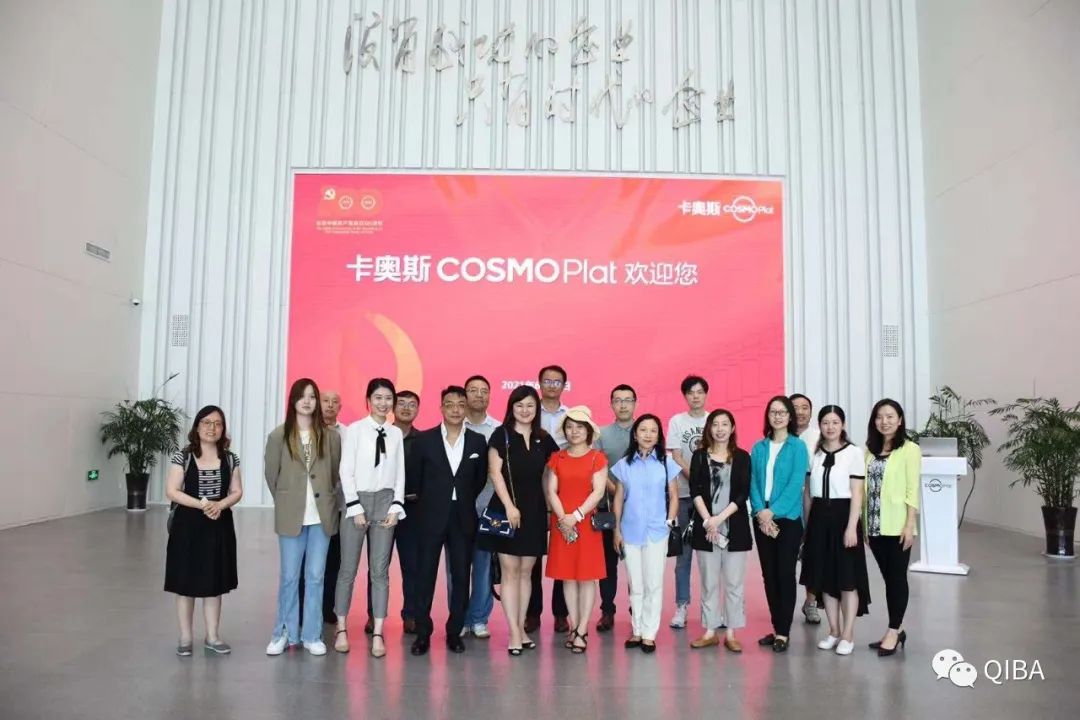 Qingdao International Business Association
Share Wisdom, Discuss Cooperation, and Create the Future Together.
QIBA(Qingdao International Business Association) was established in 2006, aims to build an experience sharing and networking platform for foreign and Chinese entrepreneurs and professionals to find new opportunities, discuss coorperations and create the future together.